Au80Sn20 Solder Preforms
Introduction
80Au/20Sn has a melting point of 280℃(556℉). It can be made into solder preforms with various options to address specific applications. Gold-tin solder preforms are generally used in applications that require a high melting temperature(over 150℃), good thermal fatigue properties, and high temperature strength. It is also used in applications that require high tensile strength and high corrosive resistance, or in step soldering applications where the preform will not melt during a subsequent low-temperature reflow process. The alloy is also suitable for flux-free welding. For these reasons, Gold-tin solder preforms are an obvious choice for die bonding applications. The inherent attributes of AuSn alloys are preferable for high power die. However, some attributes must be engineered into the preform in order to optimize performance.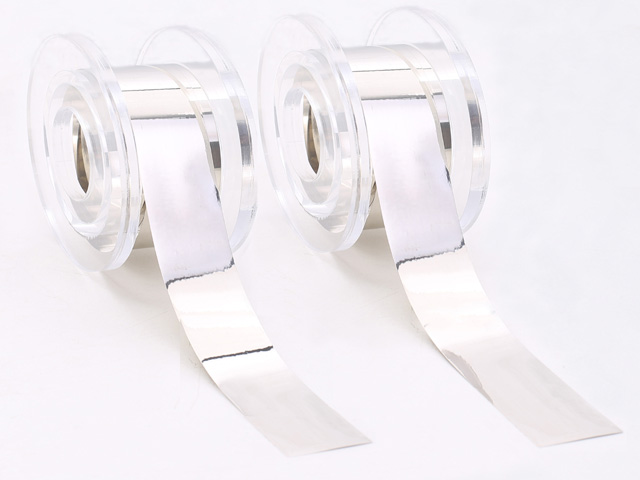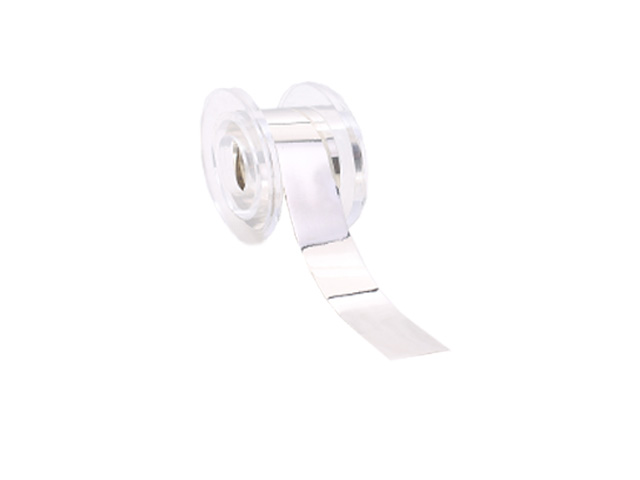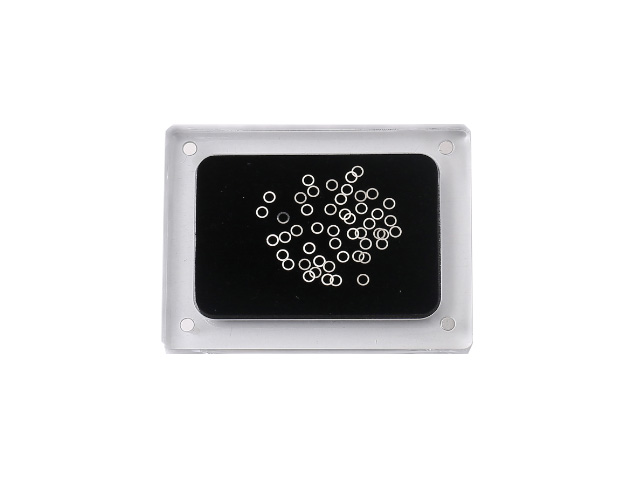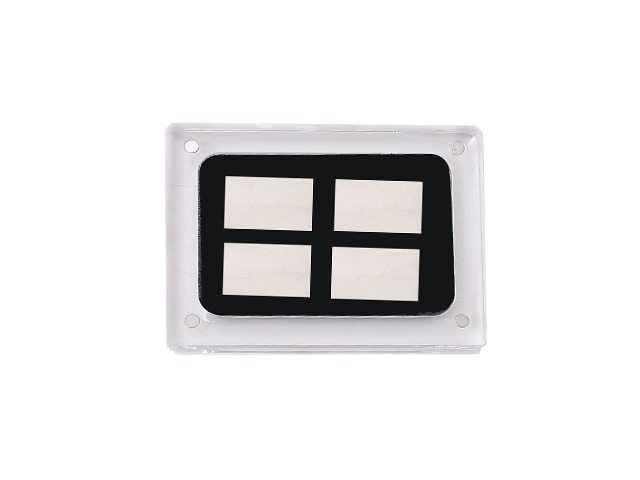 Features

High temperature strength

High melting point solder

Corrosion resistant

Compatible with other precious metals
Performance

Geometry
Guidelines for preform geometry can be derived from the die size.Generally, 90-100% of the die size will indicate the preform x and y dimensions. As for thickness, a thinner bond line is desirable, but not when reliability is sacrificed. The most critical attribute for die bonding application is flatness. Due to process constraints, fixturing can be difficult and time consuming. Allowing the die to float freely on the preform can be advantageous. If the preform is not flat, it can skew the die at reflow and fail. So processing is the key to preserving flatness.
Packaging
Apex New Material product packaging usually depends on the size and shape of the product selected by the customer. There are several packaging methods at present,

Waffle Box

Tray

Reel