The 22nd China International Optoelectronic Exposition
The 22nd China International Optoelectronic Exposition
The 22nd China International Optoelectronic Exposition was held in Shenzhen International Convention and Exhibition Center from September 9th to 11th, 2020. As a comprehensive exhibition of the photoelectric industry with great scale and influence in the world, it has attracted more than 3,000 photoelectric enterprises to gather together and attracted more than 85,000 professional visitors.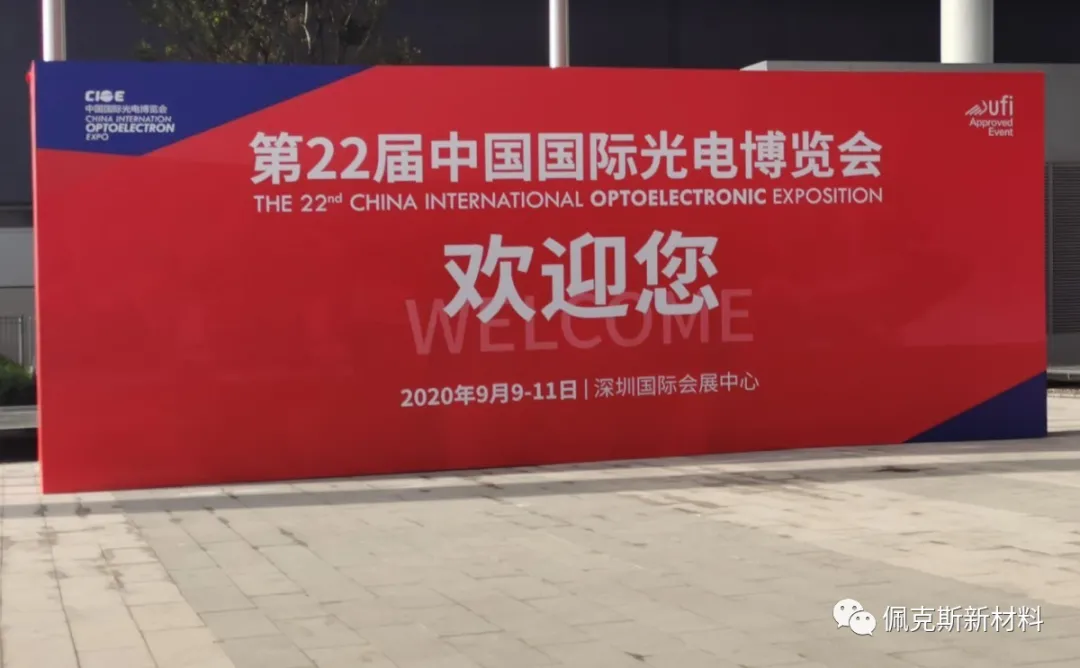 Chengdu Apex New Materials Co., LTD., as a brand of domestic independent research and development, production and sales of cutting-edge alloy materials, has carried the latest products to participate in the 22nd China International Optoelectronic Exposition held by CIOE, which has been widely concerned by new and old customers and peers.
The exhibition products

01 Solder Performs
The Solder Performs developed and produced by Apex New Materials has been imported with advanced foreign technology. It has the advantages of high cleanliness and no oxidation, etc., and can effectively solve the problems of voiding and poor wetting. Specific products include Au80Sn20, Au88Ge12, Au96.85Si3.15, etc.

Among them, Au80Sn20 gold-tin alloy solder thickness up to 7μm.It will save a lot of cost for customers, and can meet different customers for the use of pre-formed welding tape and various shapes of welding sheet.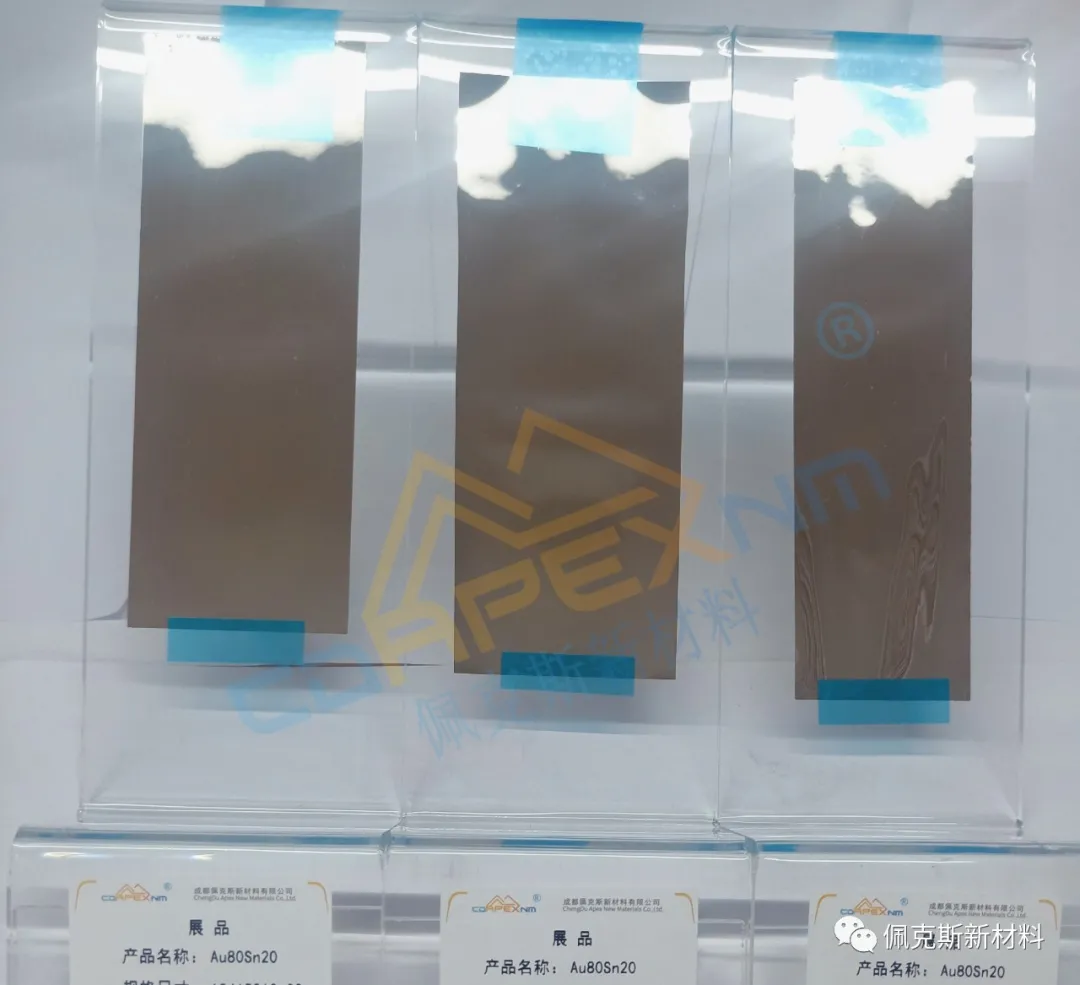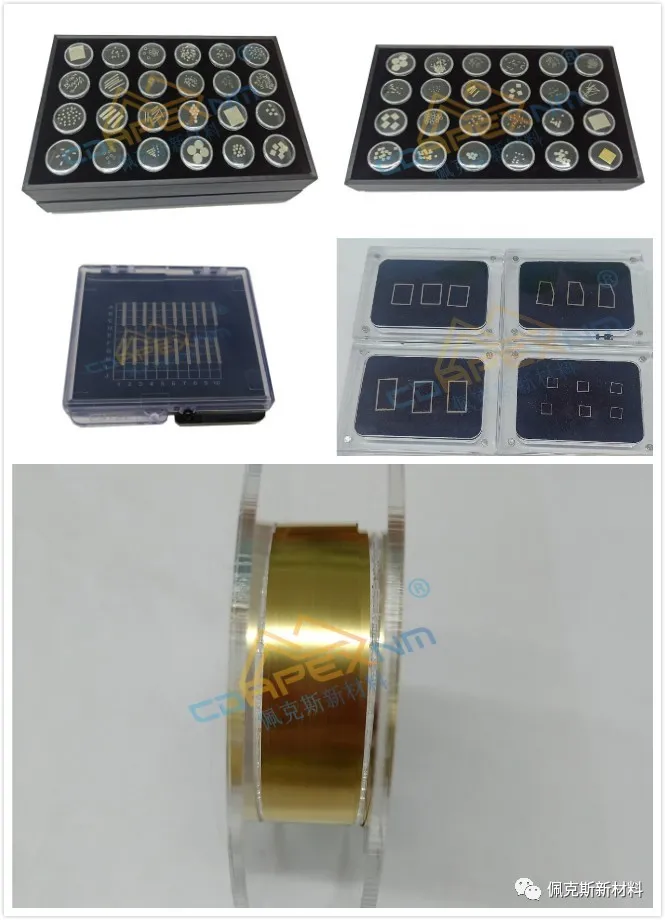 02 Other alloy solder
Other alloy solder includes: In97Ag3, Ag72Cu28, SAC305, Sn63Pb37, Bi58Sn42, etc.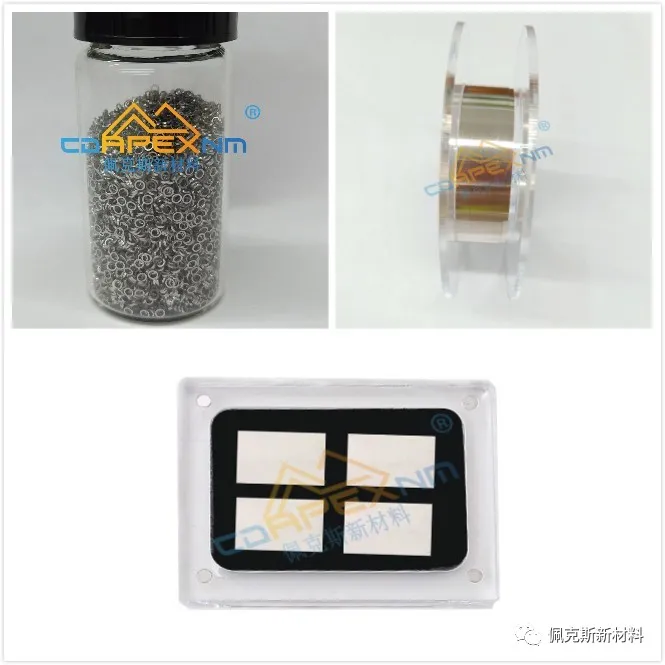 03 Au80Sn20 Solder Seal Lid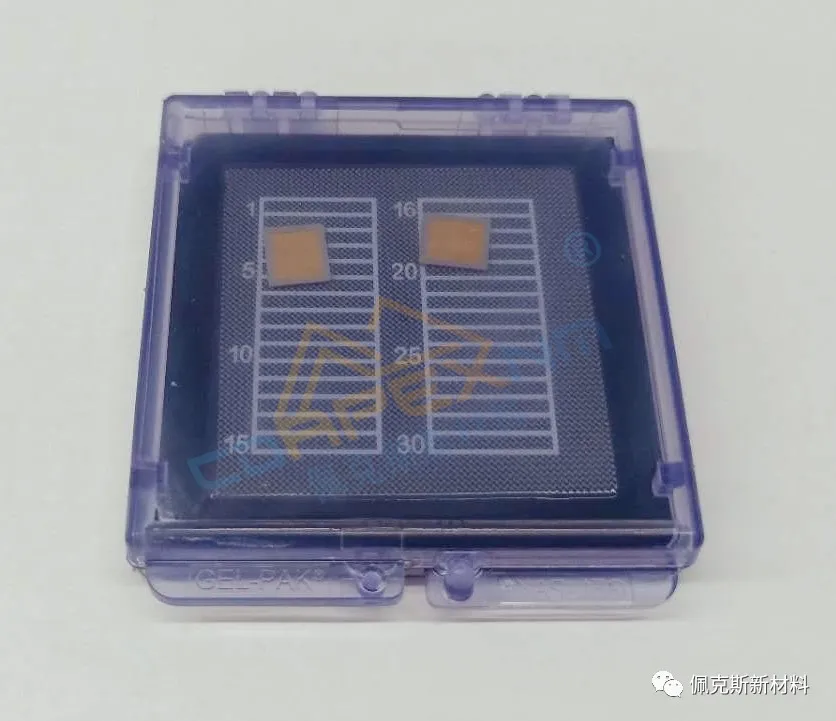 04 Silicon Aluminium Alloy
Apex new material series of low expansion si-Al alloy is produced by imported equipment, with uniform composition, fine structure, no macroscopic deviation, and low oxygen content. It has been widely used in aerospace, microwave, power electronics, new energy vehicles and other fields. Pecos New Materials can also provide a series of electronic packaging services such as post-machining, electroplating and sintering insulators according to customers' requirements.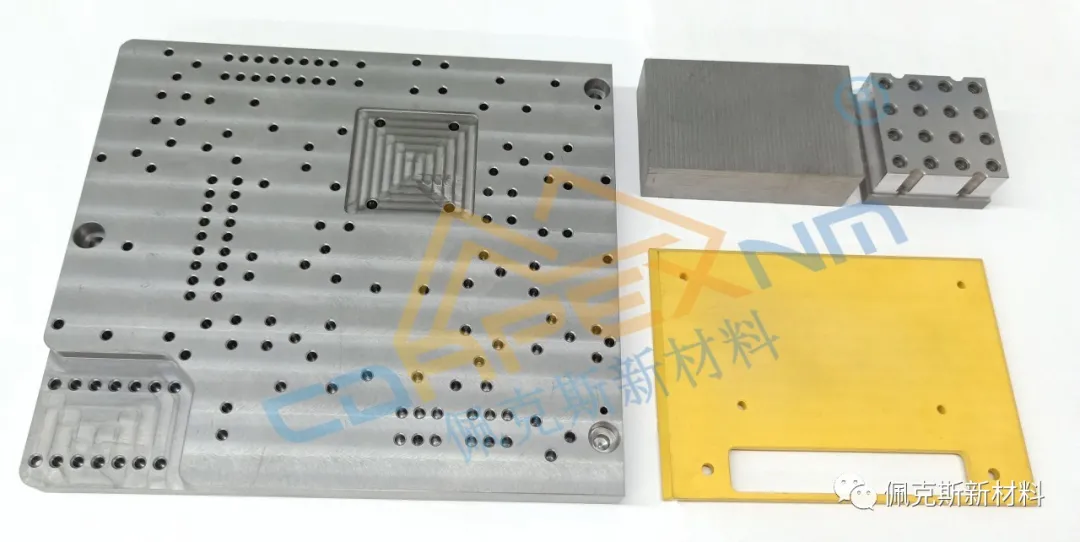 The exhibition scene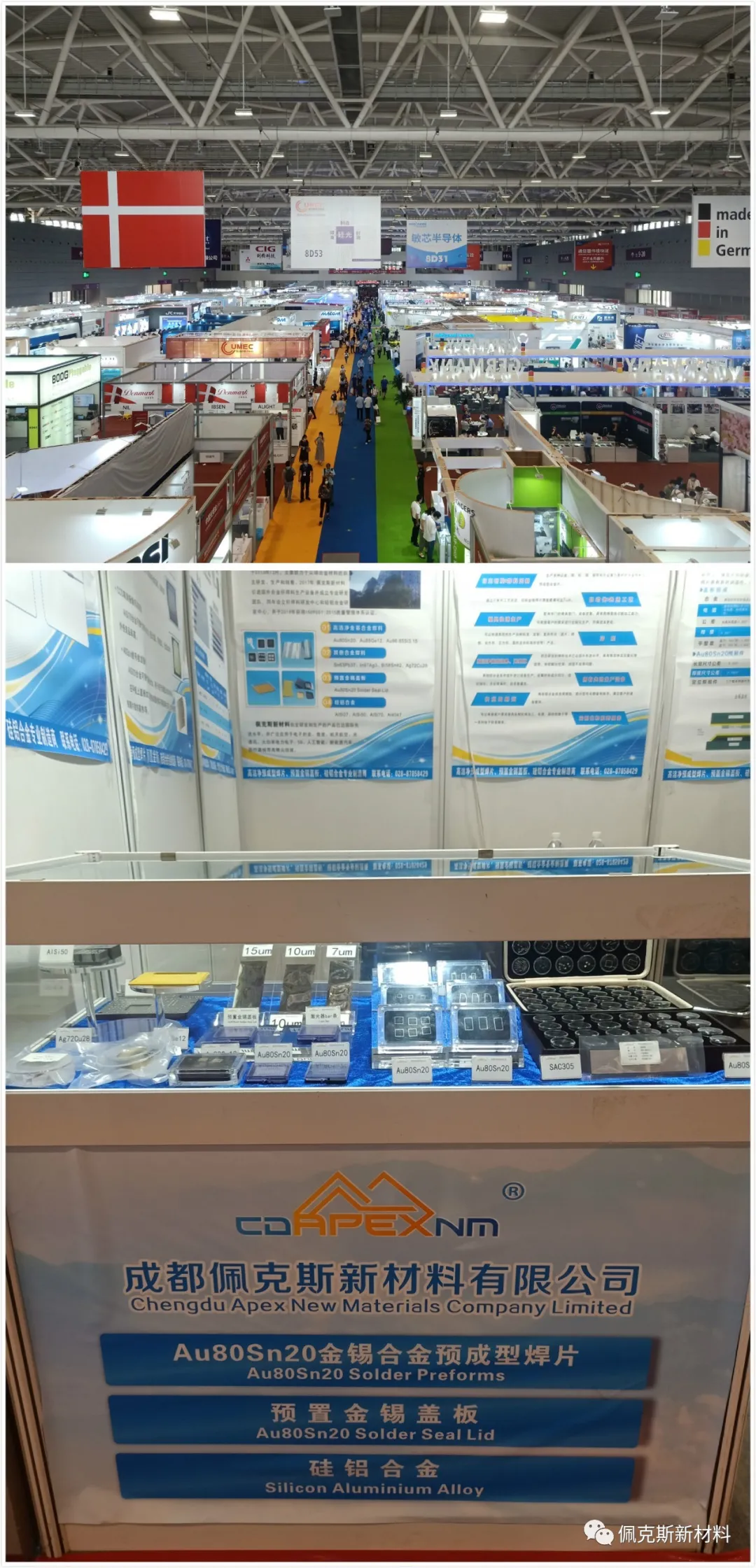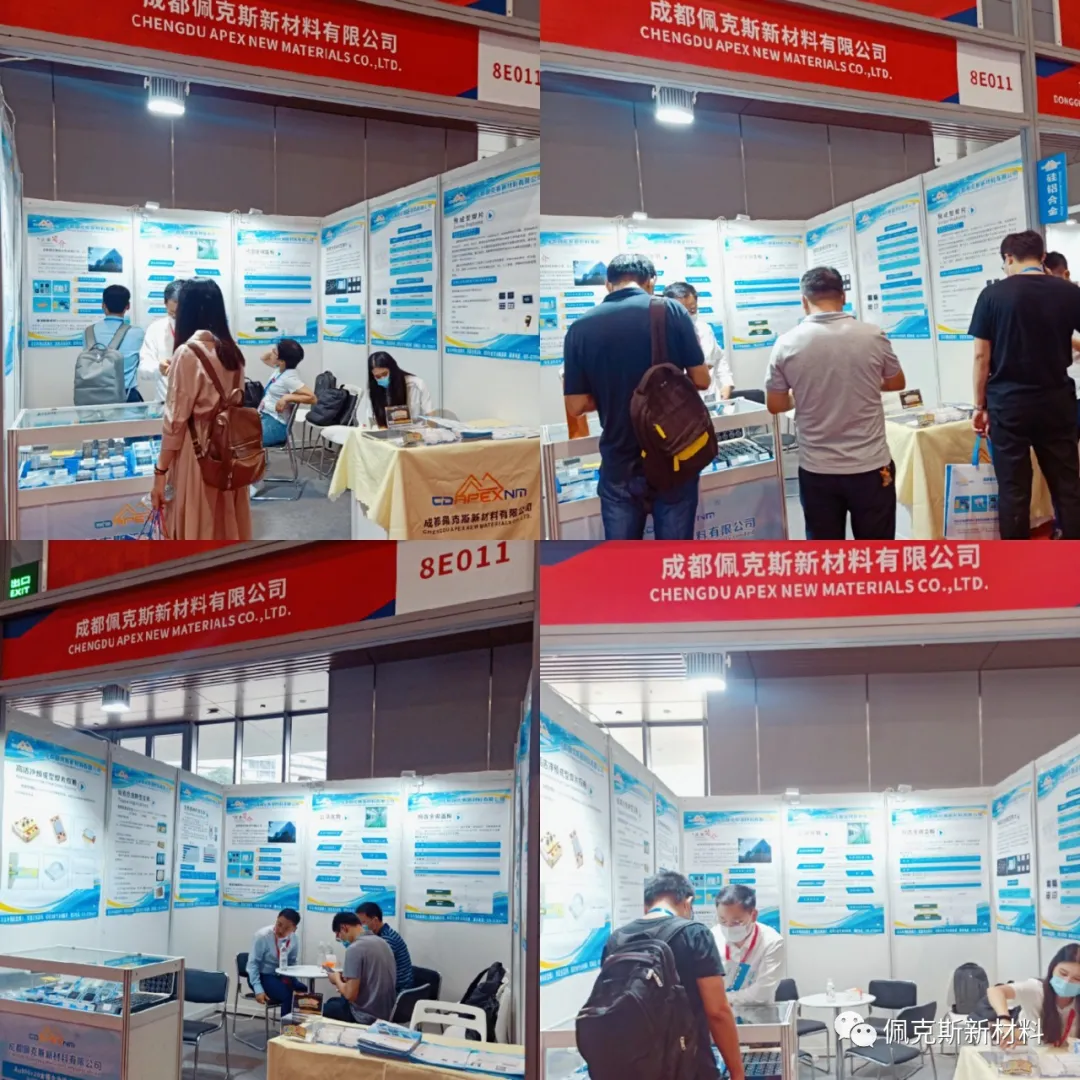 Through this exhibition, Apex New Materials not only showcases the company's advanced research and development technology and various series of major products, but also learns from each other and grows together through technical exchanges with customers at home and abroad.
In the future, Apex New Materials will also continue to focus on independent research and development and technological innovation, for optical communication, 5G, laser, semiconductor integrated circuit, IGBT packaging, new energy, aerospace, microwave, power electronics, new energy vehicles and other customers with a series of high-quality preforming in the field of welding, welding, solder paste, low expansion silicon aluminum alloy series of products and services, at the same time bring more professional technical consulting service for the customer.