Participate in 2021 Shanghai international semiconductor Exhibition
Participate in 2021 Shanghai international semiconductor Exhibition
The three-day SEMICON China 2021 exhibition was successfully concluded at the Shanghai New International Expo Center on the afternoon of March 19th, 2021. Thank you for the new and old customers who come to visit us. Thank you for meeting. Because of you, we will continue to work hard and keep going.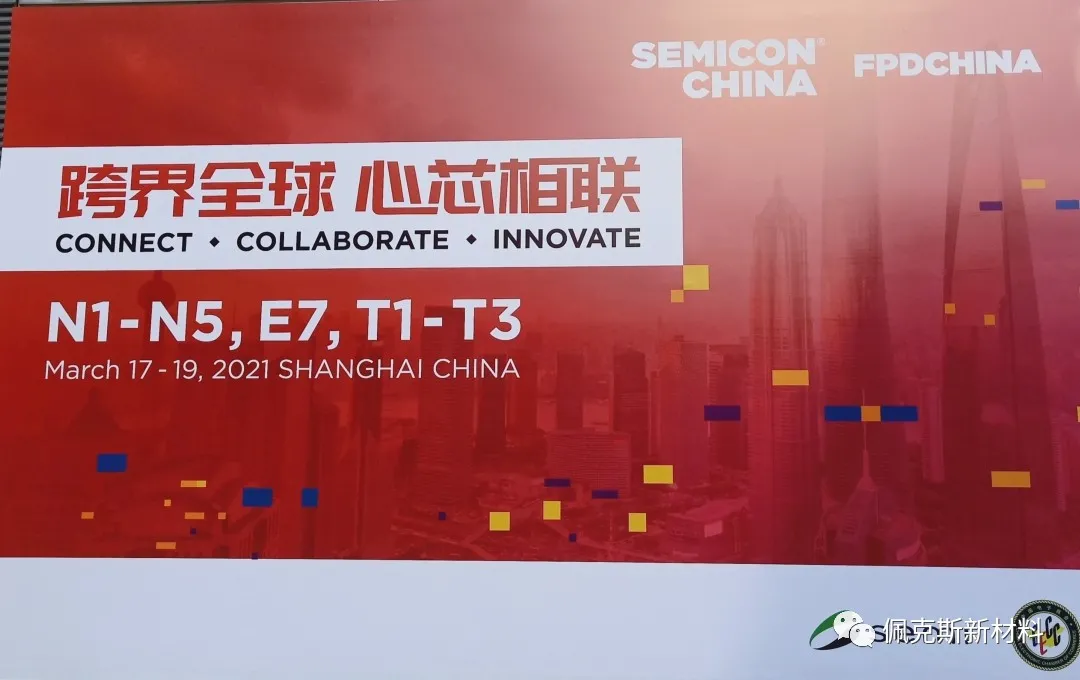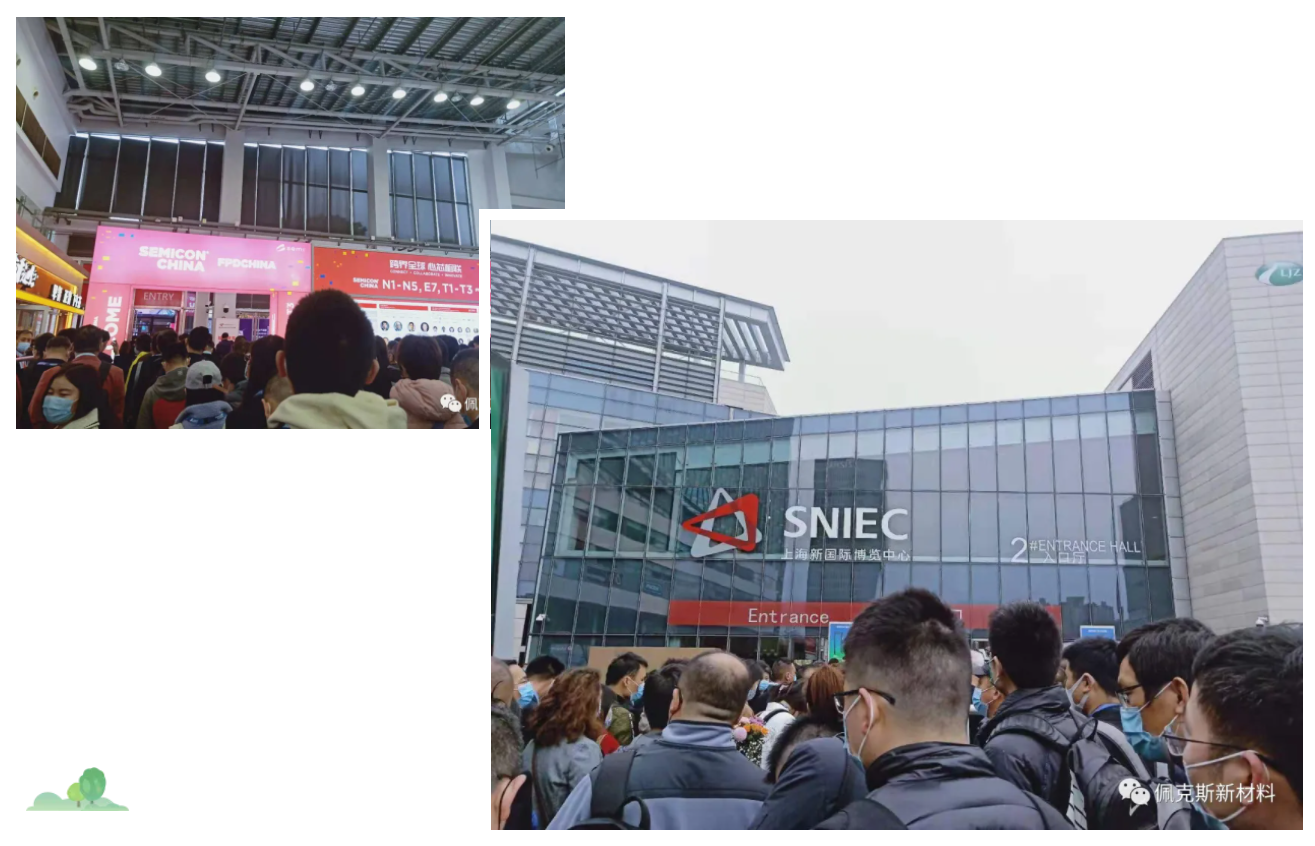 Exhibition products
In this SEMICON China 2021 Shanghai exhibition, Apex New Materials, with its self-developed and self-produced Solder Preforms Au80Sn20, Au80Sn20 Solder Seal Lid and silicon aluminum alloys, appeared.
1 Solder Preforms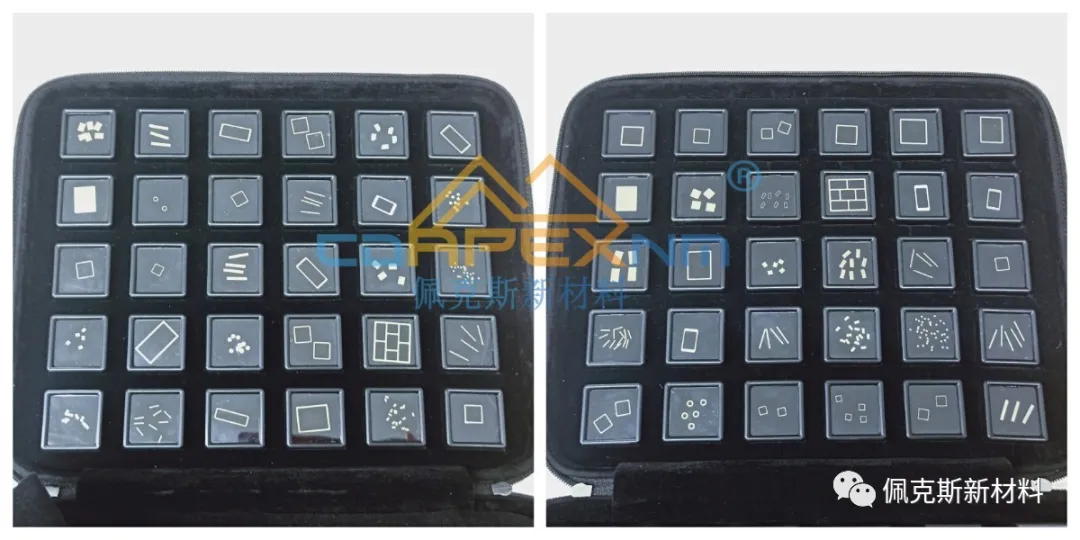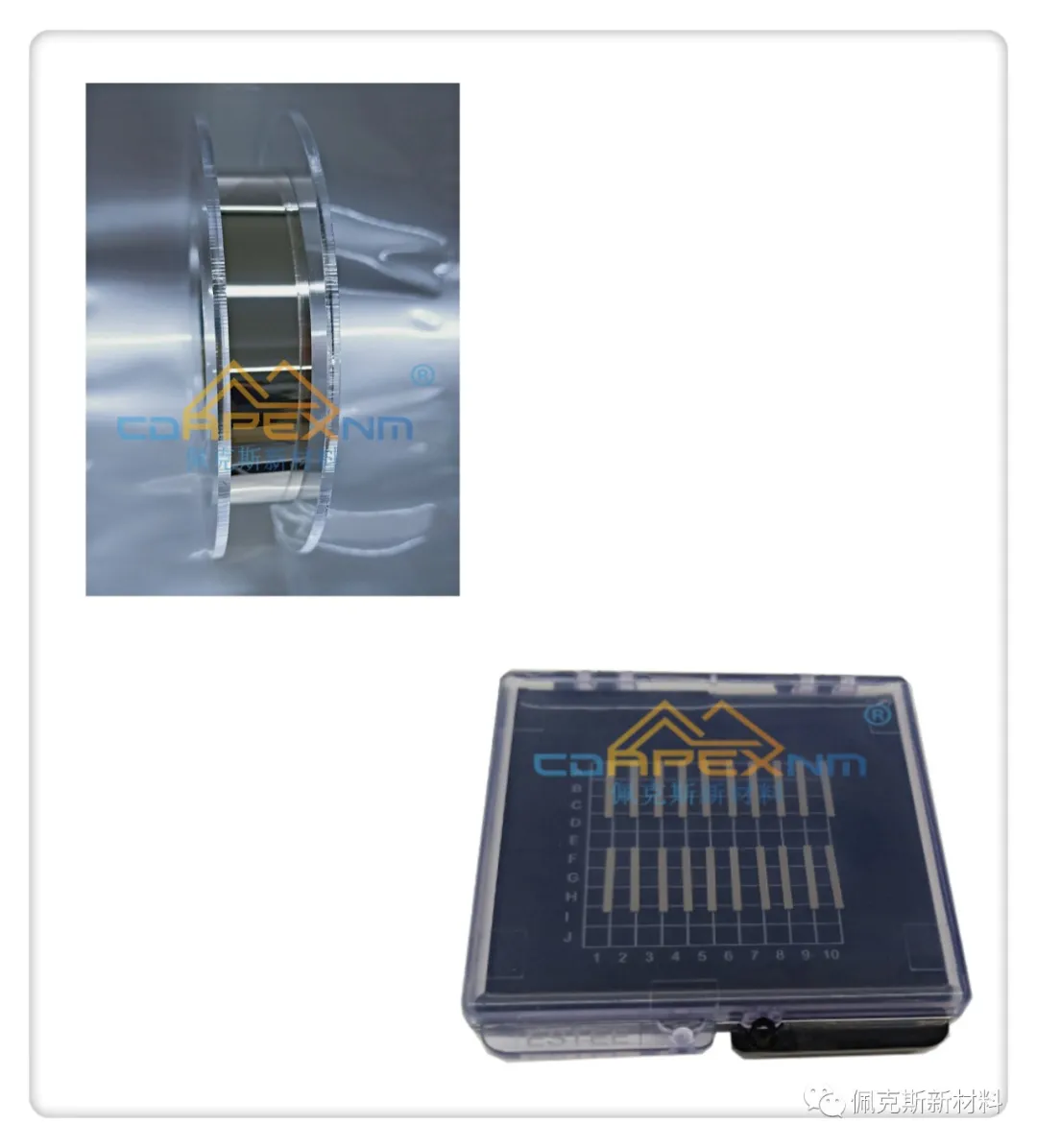 2 Au80Sn20 Solder Seal Lid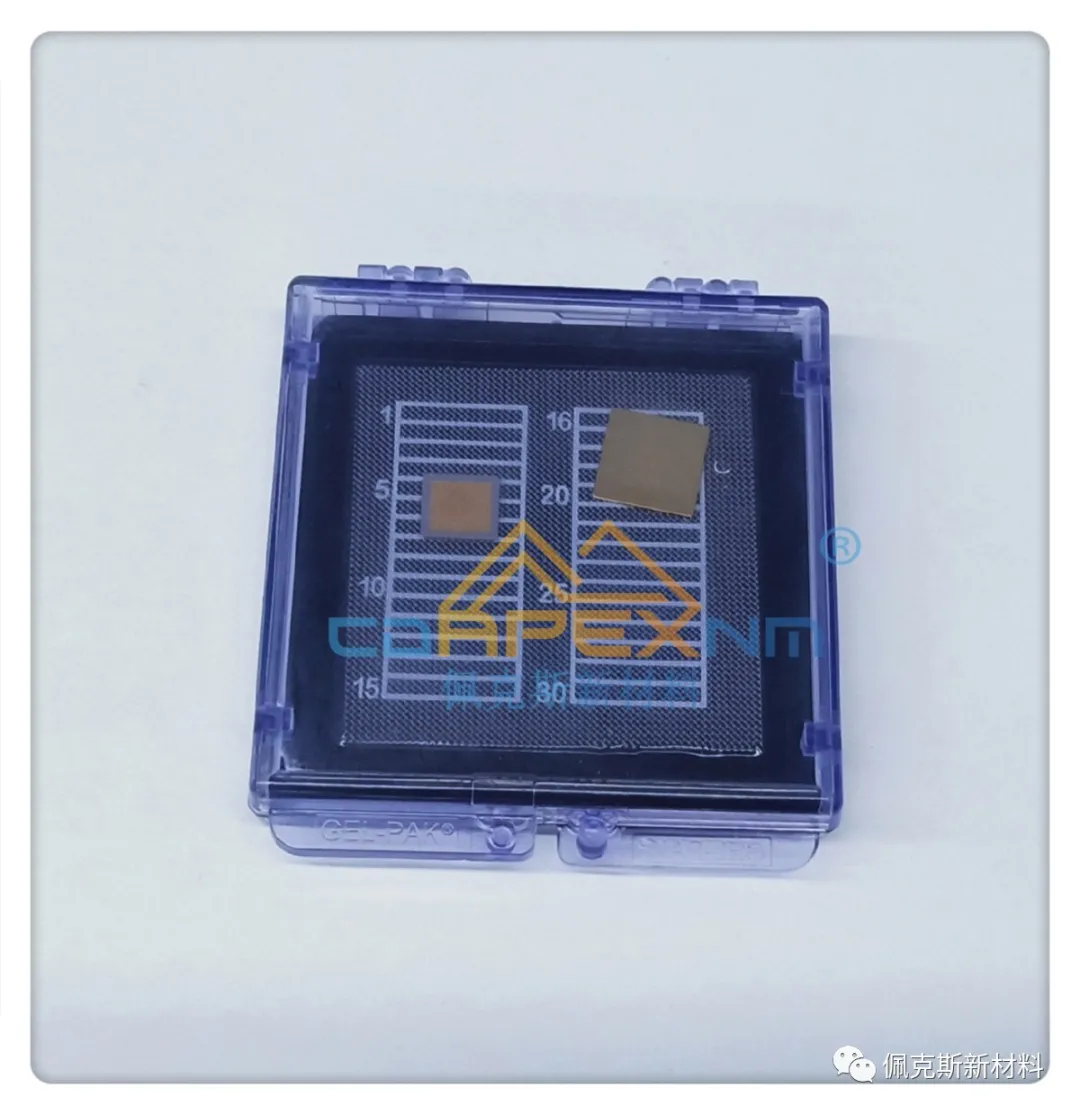 3 Low Expansion Silicon Aluminium Alloys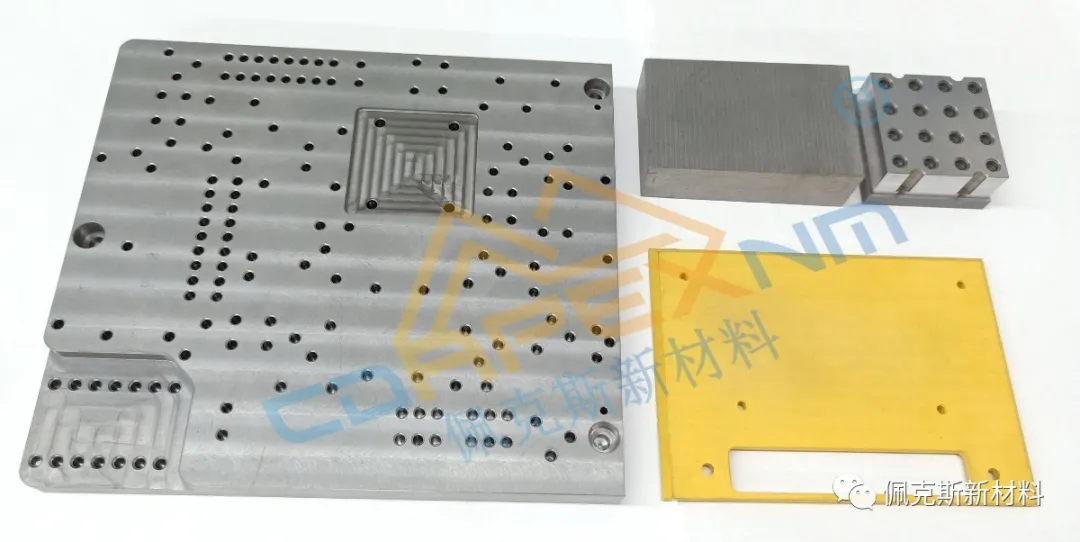 The exhibition scene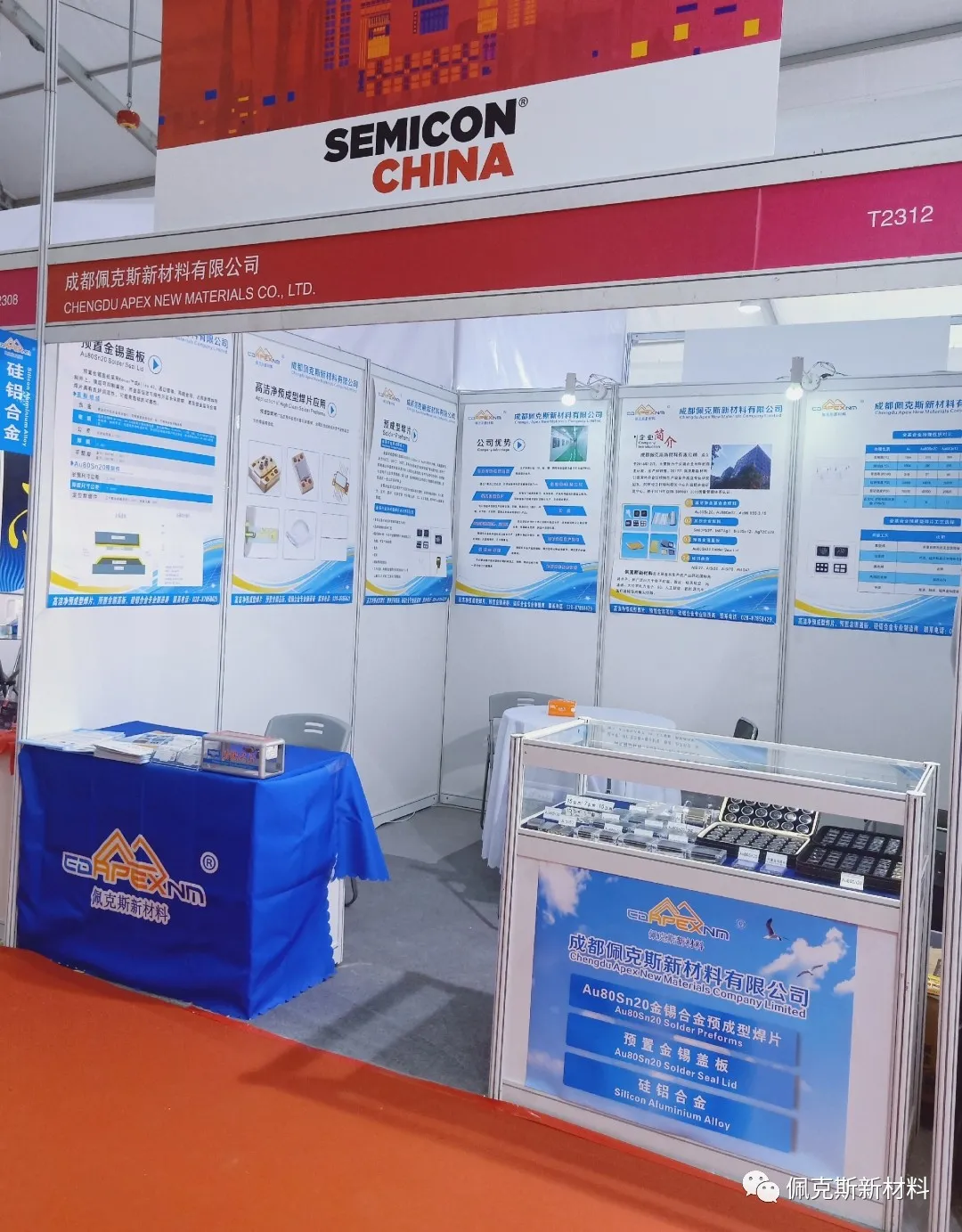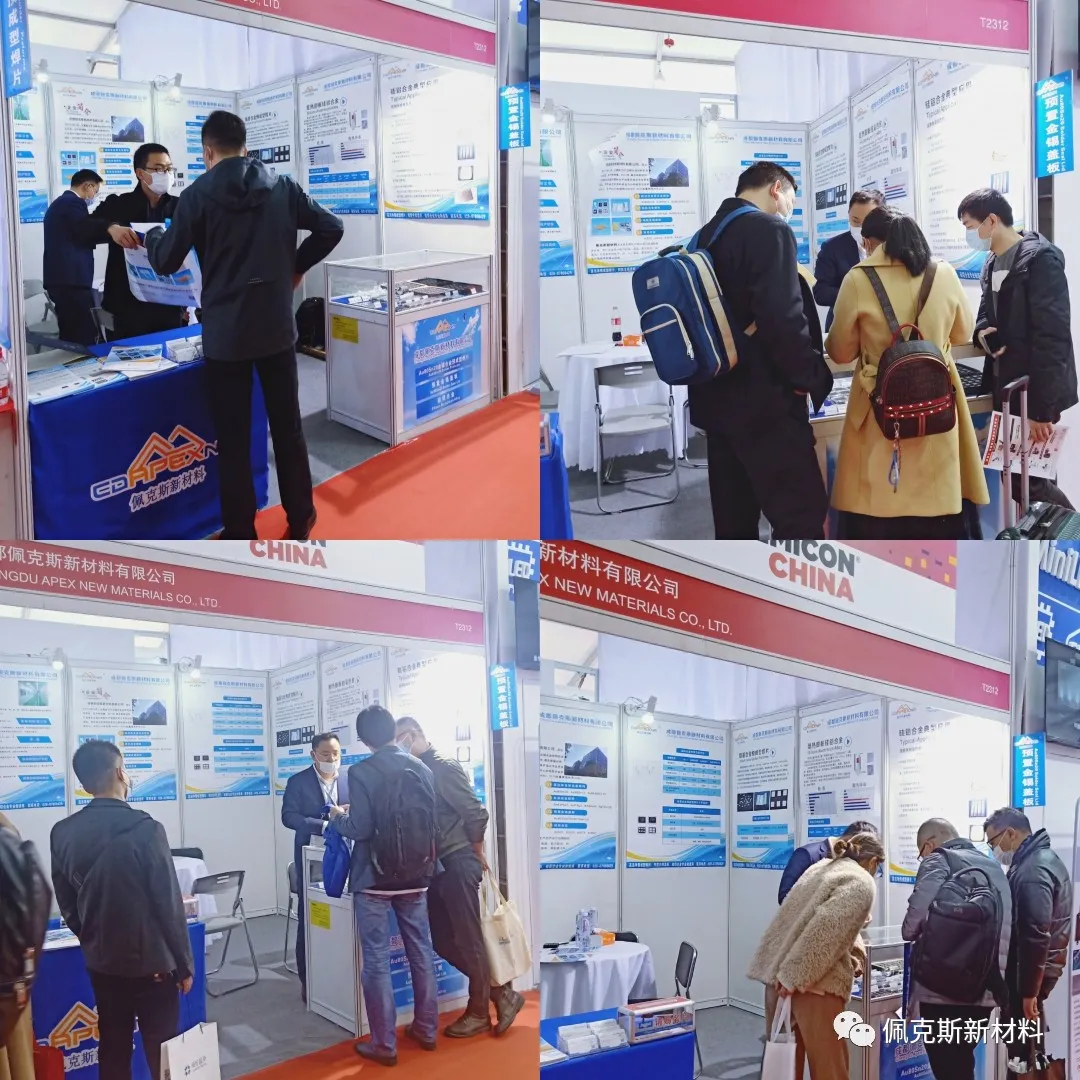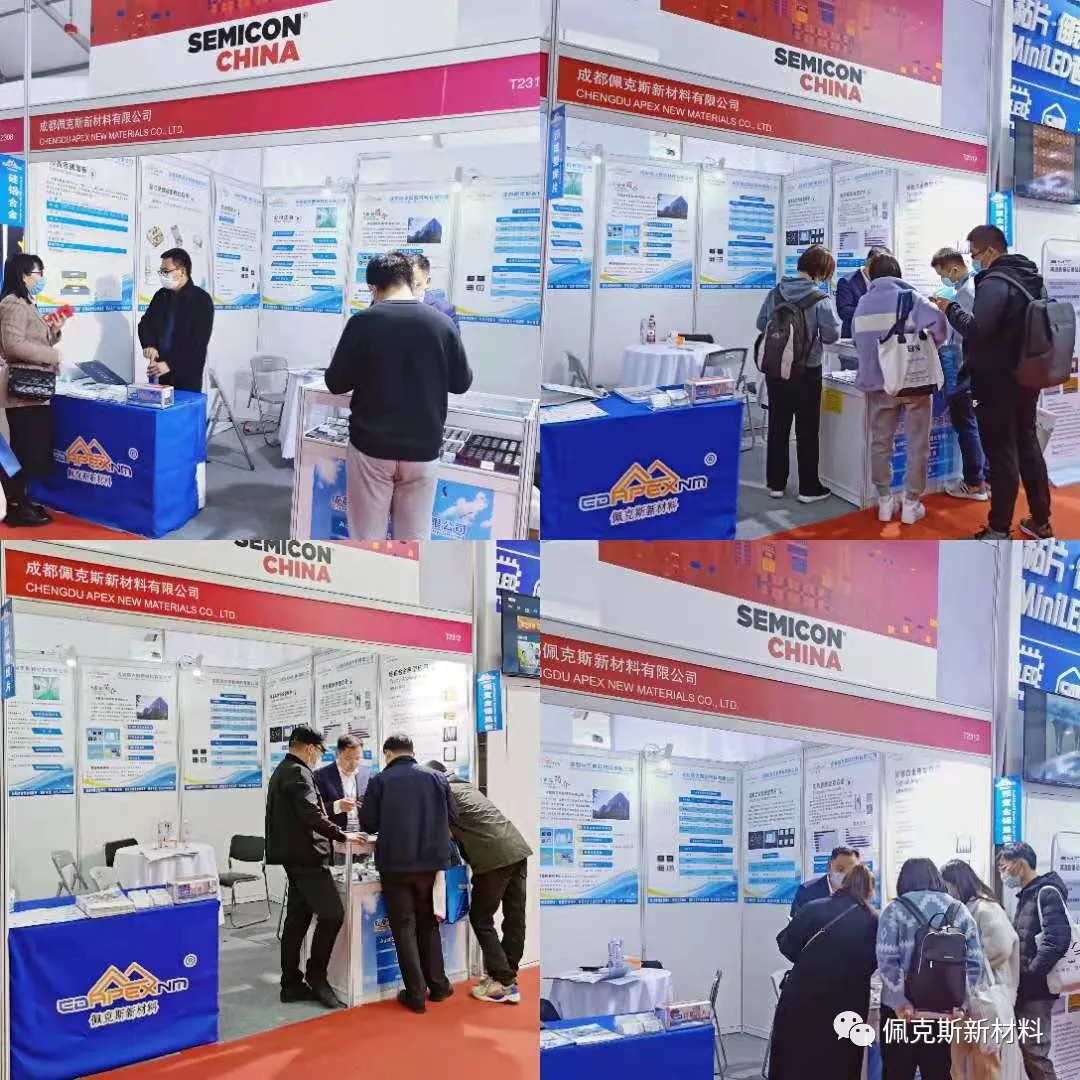 During the exhibition, Apex New Materials discussed and exchanged with customers on site to solve their doubts and provide electronic packaging solutions, which were widely recognized by customers! Thanks for your support and company! In the future, we will continue to update our existing products, and continue to inject new forces, research and develop new products, constantly improve the enterprise's innovation ability, serve customers, and contribute to the development of optical communication, 5g, laser, semiconductor integrated circuit, IGBT packaging, new energy, aerospace, microwave, power electronics, new energy vehicles and other fields! Looking forward to our next meeting.